Rob - Lead Pastor
As the Lead Pastor, I am the main teacher for the church. I also lead worship, work on overall planning and strategy, and have been the main catalyst for our vision and direction. I love the" come as you are" flavor of our church but at the same time, when we gather together, we really learn and challenge ourselves to grow deeper in our walk with Jesus. Since we're open six days a week as a coffee shop, I think we're the best environment in town for conversations, friendships, and introductions to the community. Church has been my career for 30 years. Outside of the church, I sit on many community boards and leadership-level teams. When not doing church work I love playing my guitar and singing in wine bars around town, reading great books, traveling to see new things, and hanging out with my wife and family of five grown kids. My favorite movies of all time are The Lord of the Rings Trilogy and the Princess Bride.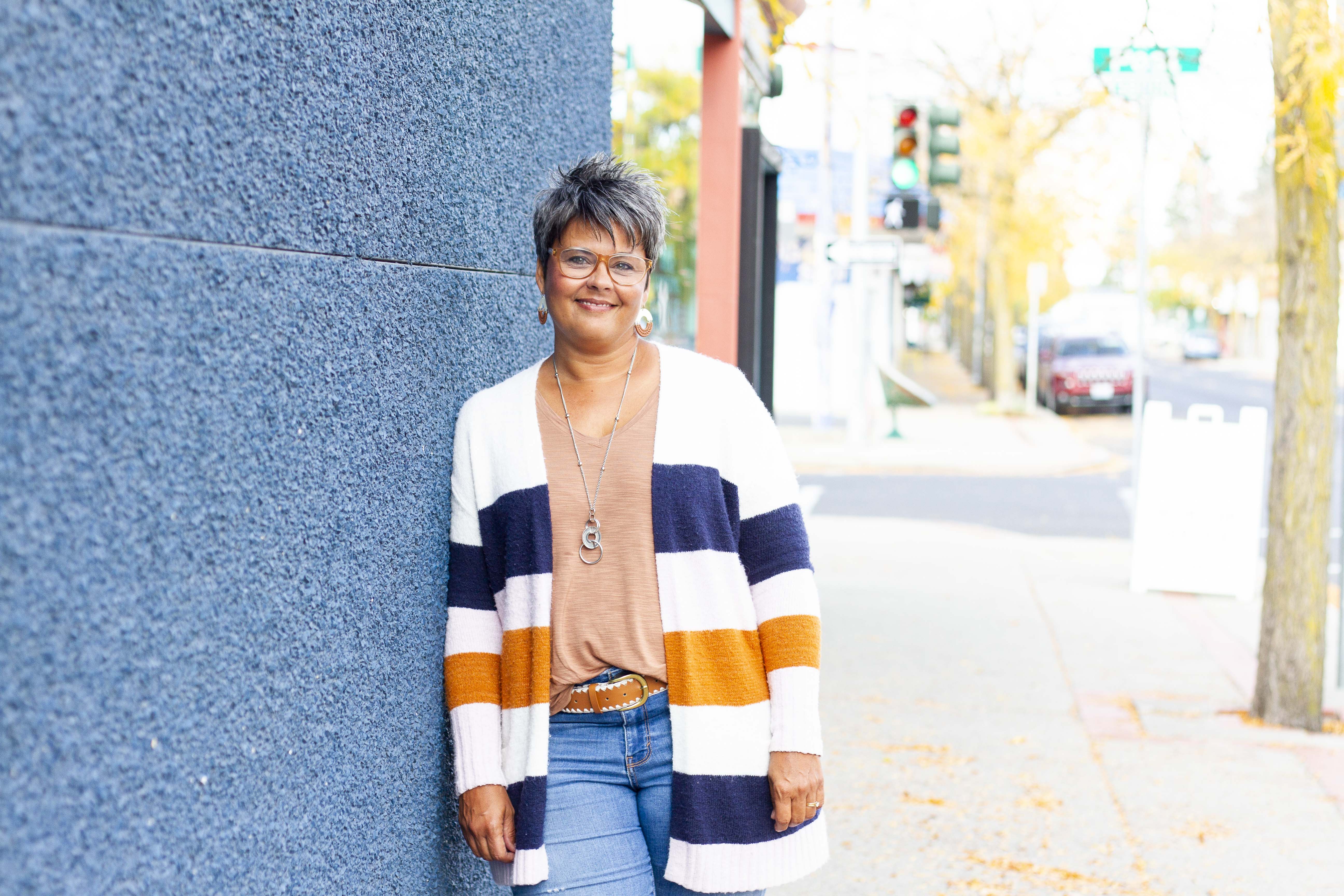 Tonia - Event Coordinator
I am the Event Coordinator for The Gathering House, booking events and managing outreach. I love the deep, prophetic preaching and amazing worship at The Gathering House. My career outside of the church has always had ties to hospitality and serving including running a non-profit called Street Wise which was an outreach to the homeless population. My favorite movie of all time is the Anne of Green Gables series.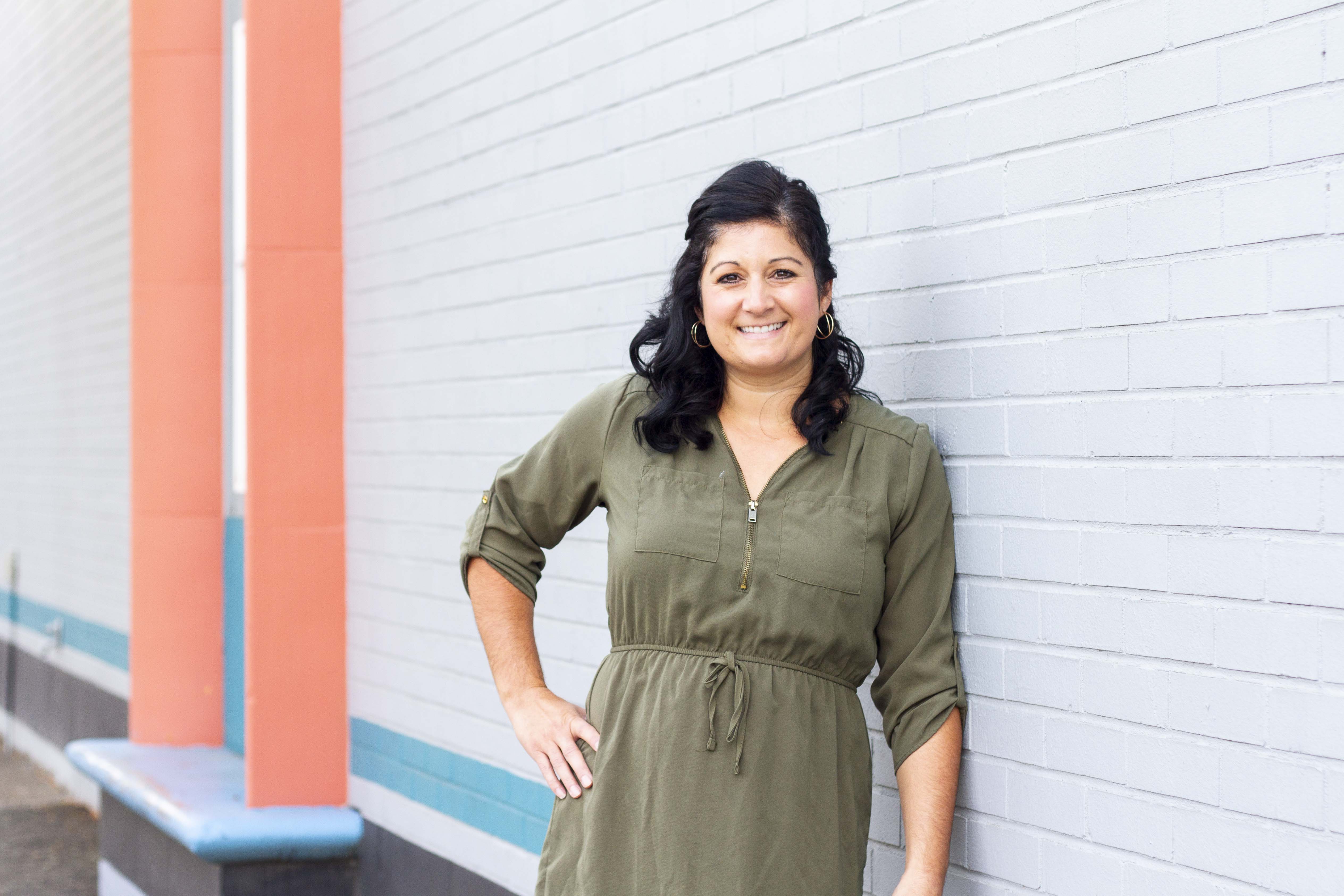 Sheena - Administrator
I have been the office administrator for The Gathering House since 2016 and have served in almost every area in the Church. I love our laidback Church atmosphere, our in-depth sermons, and the strong community The Gathering House continues to hold. Before the Lord led me to The Gathering House, I held an office manager position in dentistry for 15 years. Outside of work I enjoy hosting friends and family, spending time at our family lake cabin, and pretty much anything active. My husband and I have two elementary-age children who keep us on the go!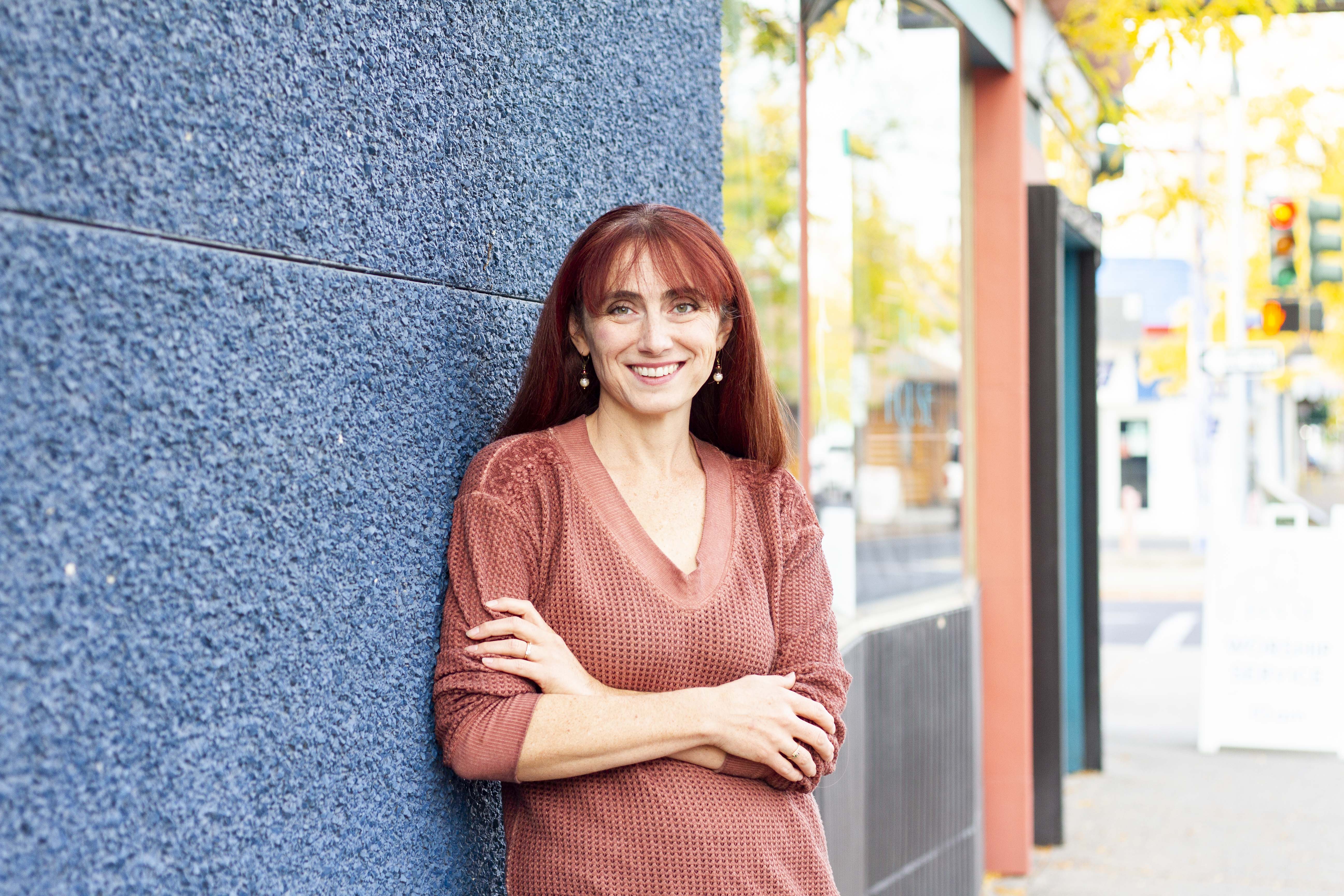 Alisha - Children's Director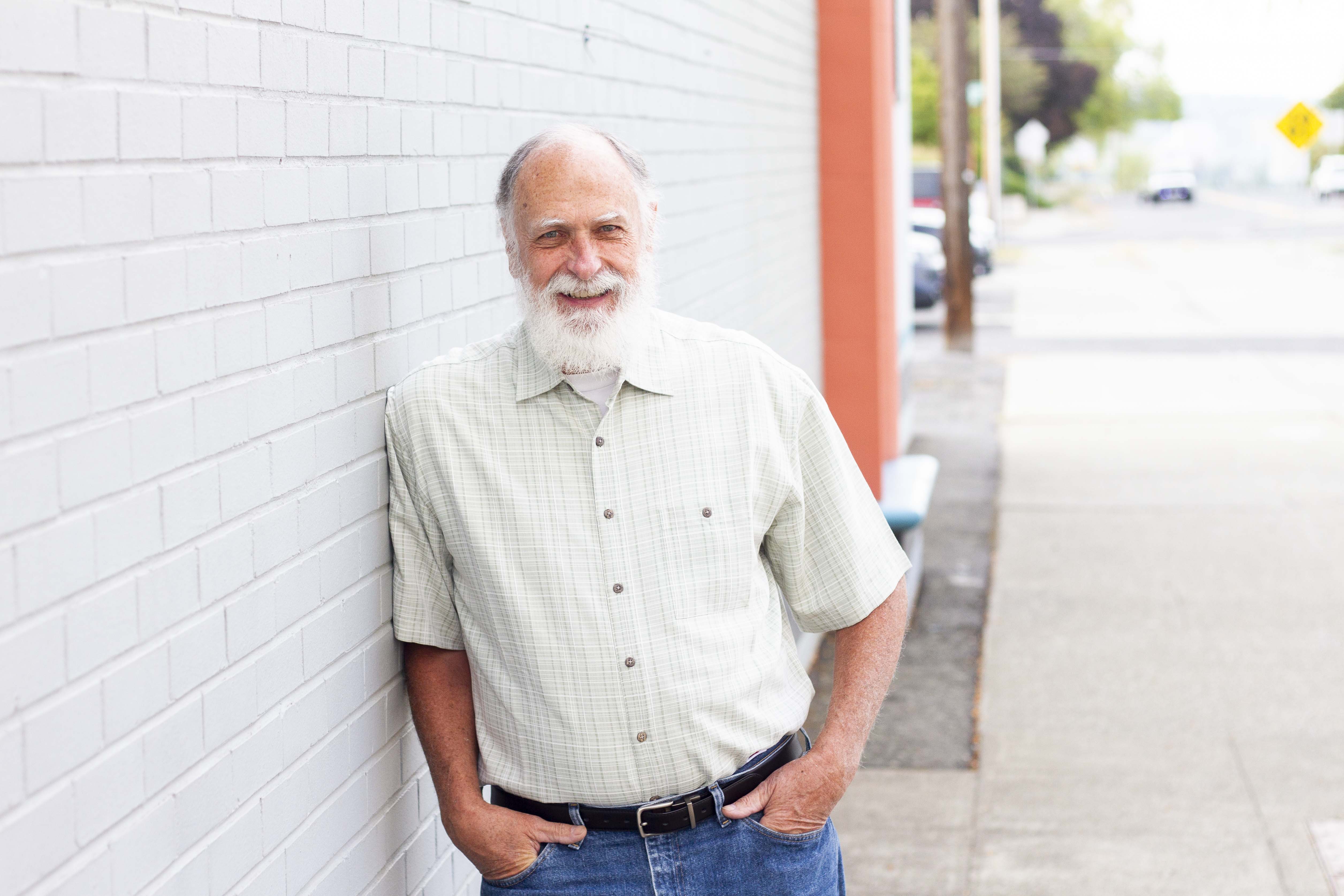 Ken - Maintenance
I have the pleasure of working with my wife Judy as a church janitor along with some of the building maintenance. Judy and I also help with serving communion on Sundays. Tuesday evening I am part of the church prayer team which is becoming one of my favorite times of the week, praying with good friends and watching God answer prayers. The Gathering House has been a great place to call home, being with some of the finest people around and growing as a child of God due to the great teachings from Pastor Rob and the teaching team. I was a drywall finisher for about 45 years. Now that I am retired I enjoy whittling wood and helping people with small projects. I enjoy listening to Christian, jazz, Latino bossa nova, classical, and 60s and 70s rock music.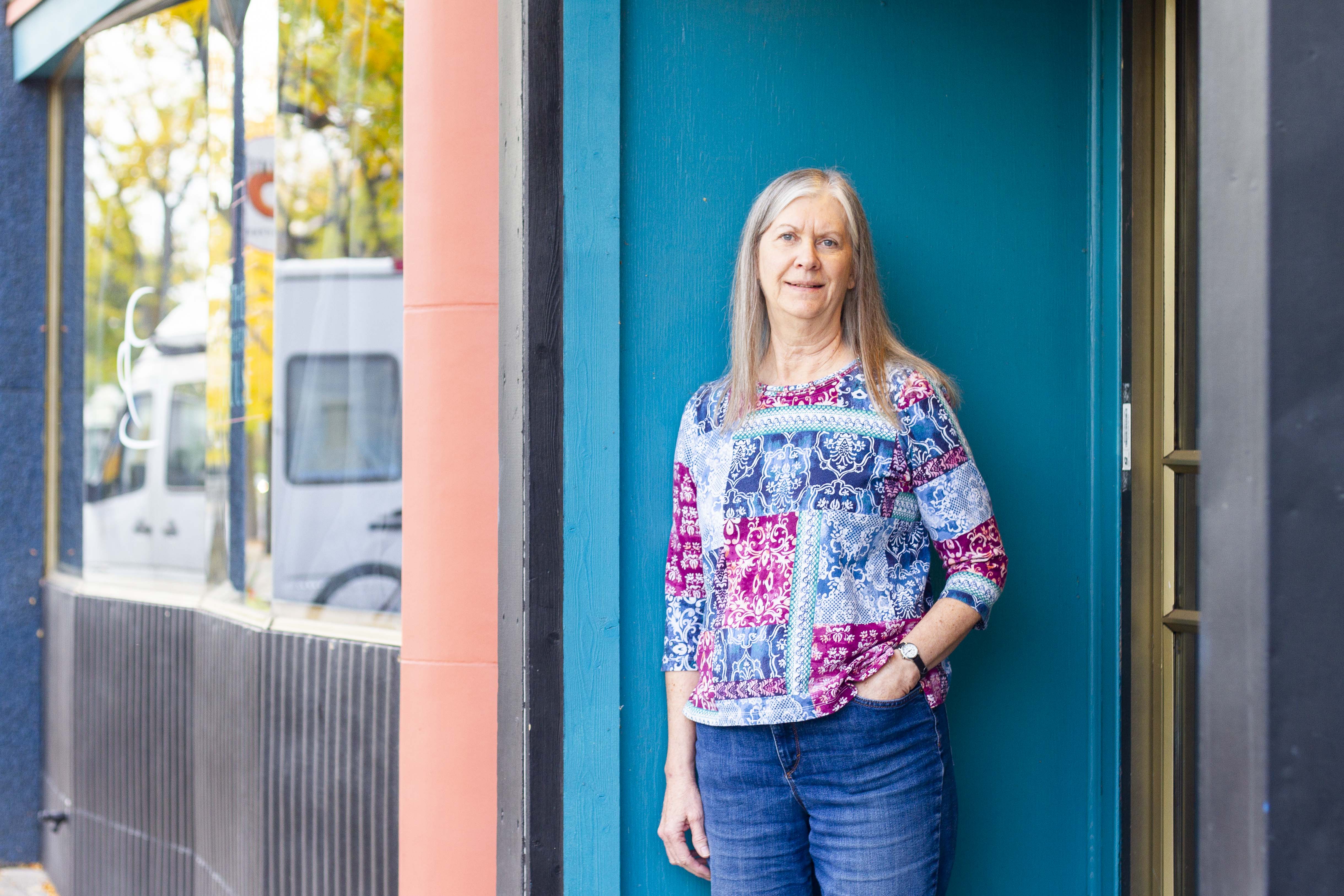 Judy - Maintenance
Ken and I clean the church once a week, and I assist him in other janitorial/maintenance tasks if able to do so. I also help with the monthly socials for The Gathering House. Listening to Rob's sermons is what I love most about The Gathering House, and of course, the casual dress code. Before retiring about two years ago, I worked at a nursing home in Spokane Valley for 25+ years in the office. I enjoy cross-stitching, sewing, and craft projects. I enjoy putting puzzles together, mostly in the winter months.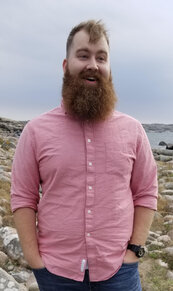 Josh - Technical Director
I am the Technical Team Director at The Gathering House. The thing I love most about TGH is its community. The way its members give of themselves in time and resources, to be an inviting place of refreshment and support. I am a freelance writer who builds small business brands through storytelling. I'm a business school graduate and author that has served honorably in the U.S. Air Force, as well as years serving the homeless and mentally ill. I have a lifetime of experiences and passion for the human condition, and community.