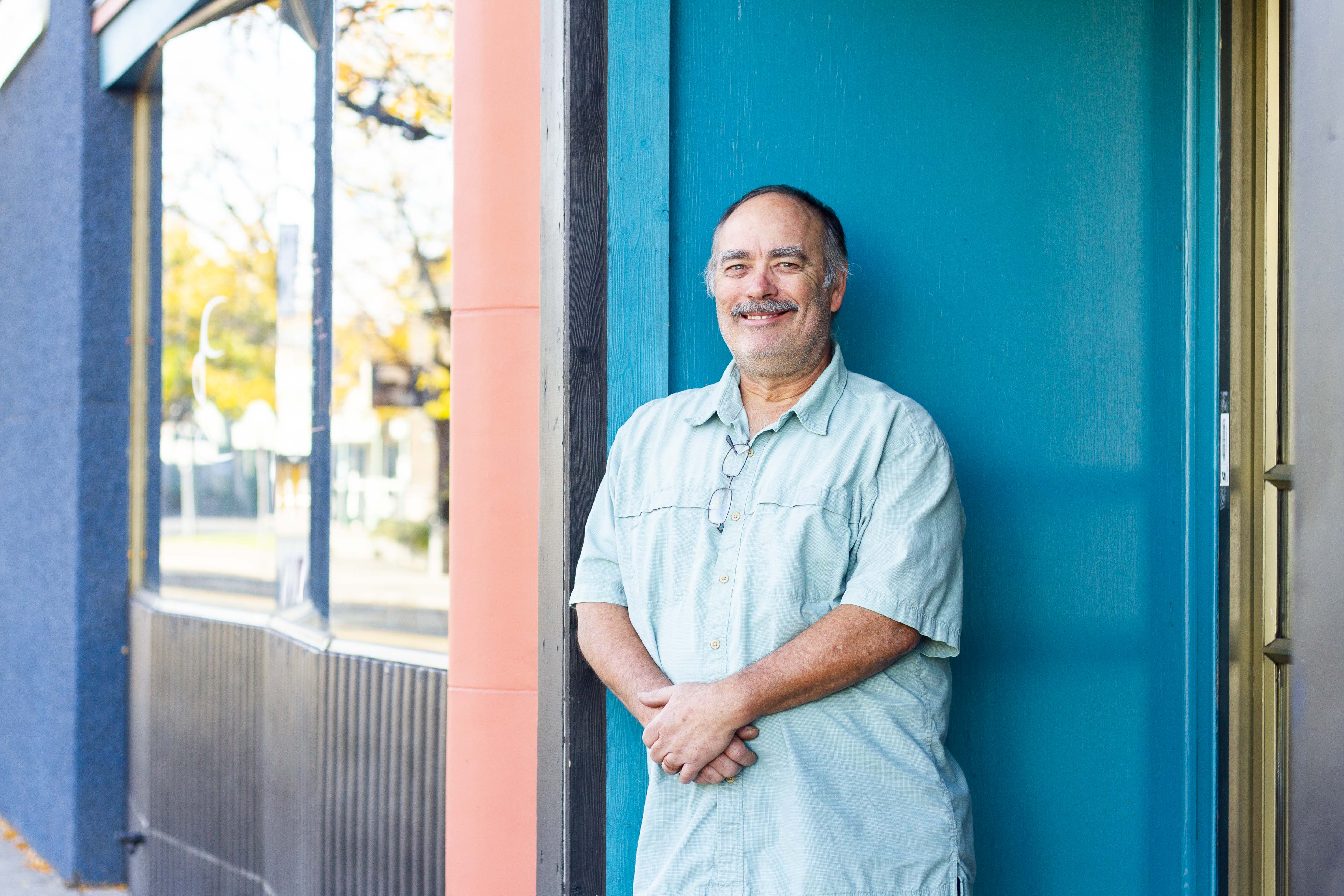 Virgil - Secretary
I am the secretary for the Leadership Team, help with tech on Sundays, and also do small repairs/maintenance around the church. Following Jesus' example, I am a servant at heart. I love that the Gathering House is a small church and that the fellowship and teaching are good. After serving 24 years in the military, I did lawncare for five years followed by working at Spokane Industrial Supply for almost 11 years. I buy and sell tools all day, who could not like that. Some of my all-time favorite movies are the Lord of The Rings saga, The Hobbit, and the Star Wars movies.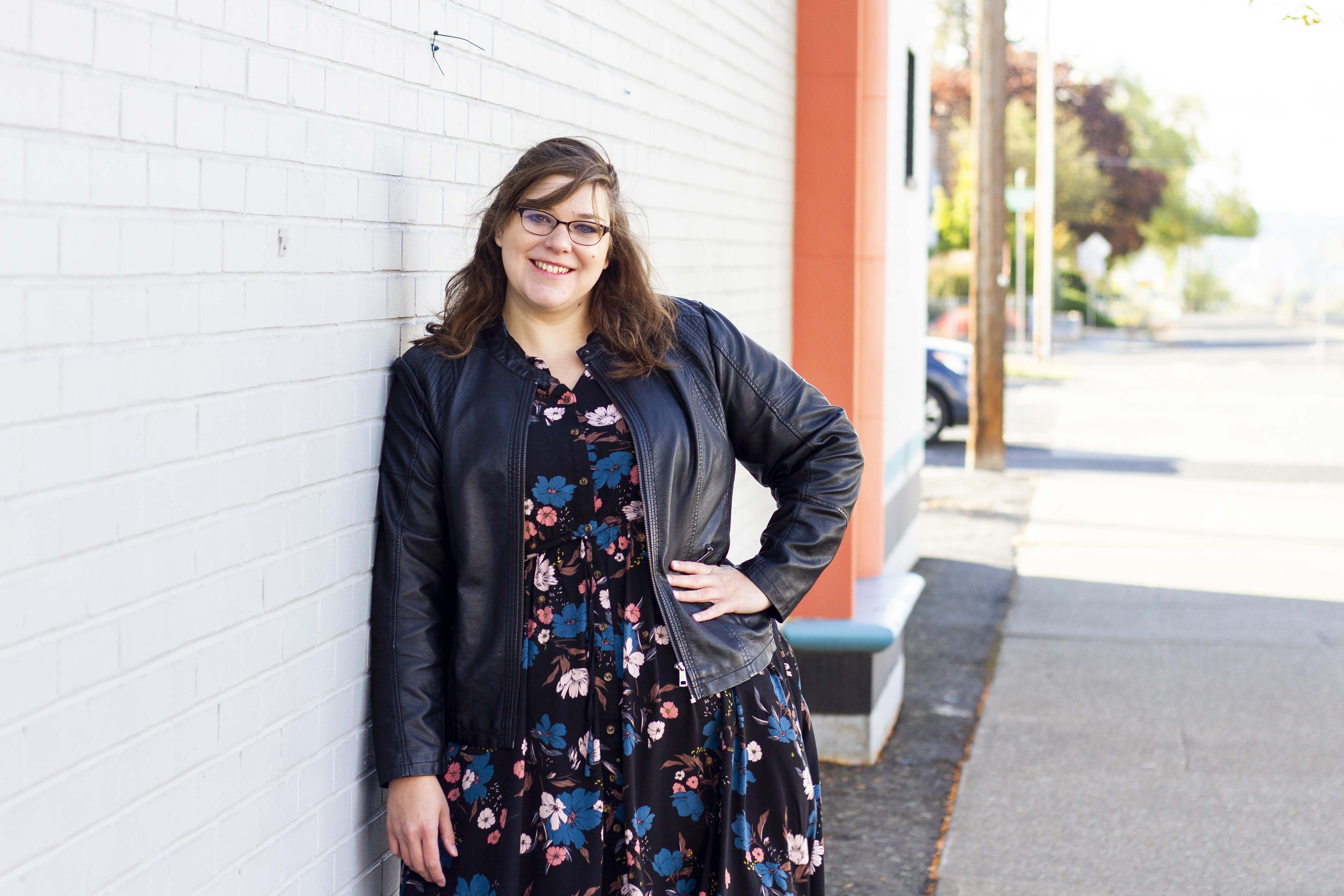 Annetta - Board Member
I am a member of the Leadership Team and Teaching Team for The Gathering House. I love the consistent, genuine desire to do God's will as a church. I currently work in Property Management and I love traveling, art, board games, botanical gardens, and spending time with friends and family.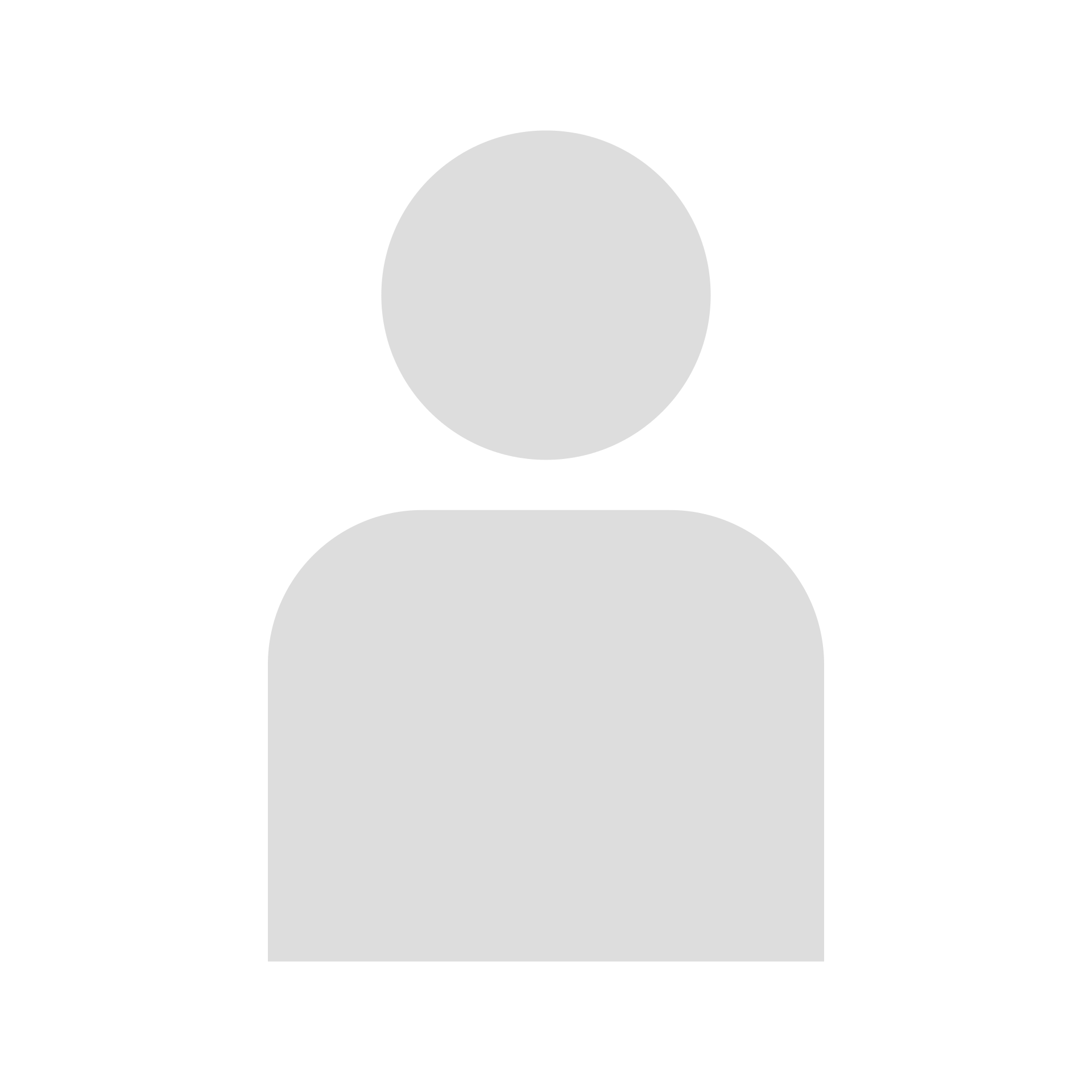 Bill - Financial Officer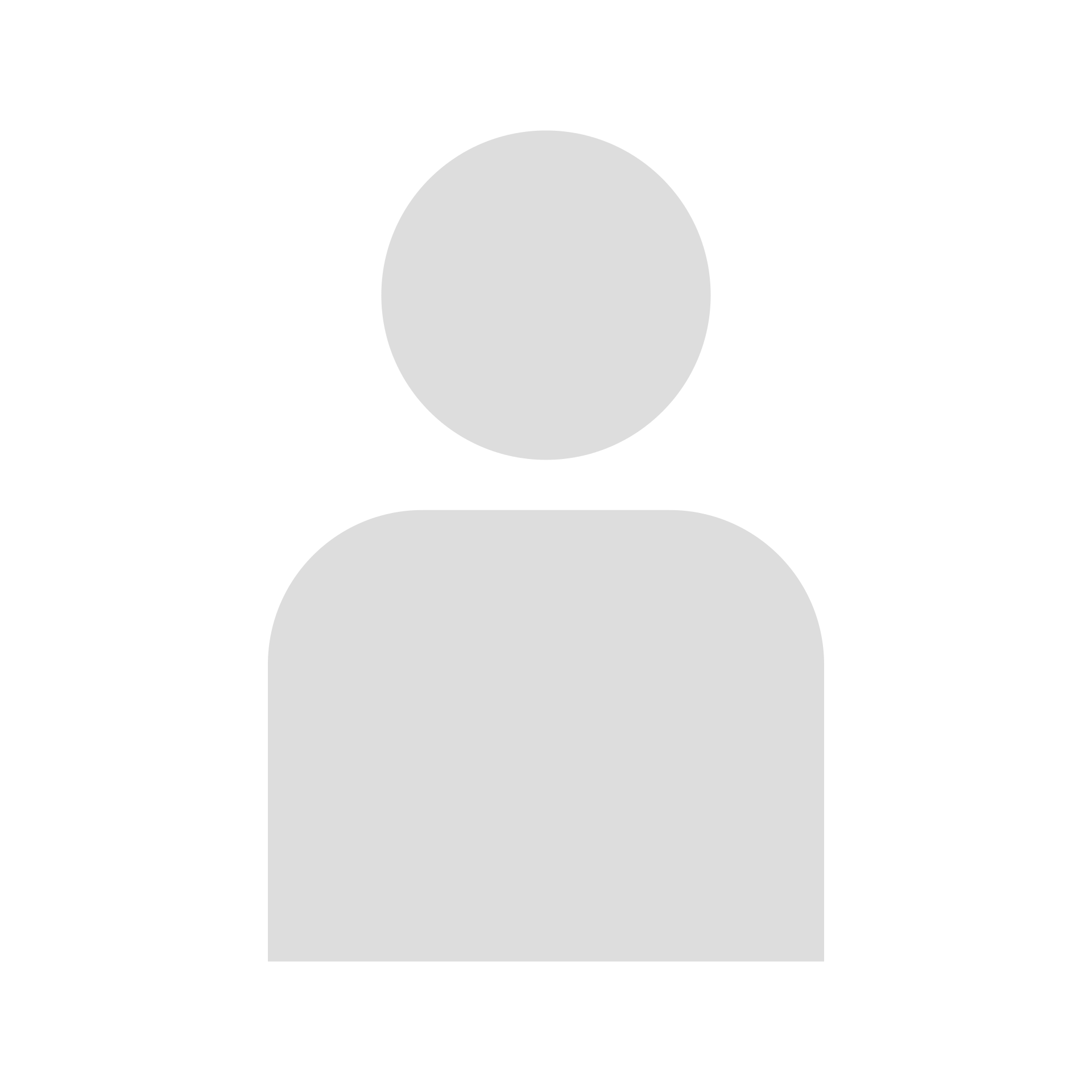 Chris - Vice Chair